Create eBook
Create eBooks for your eReader with the help of FlipCreator.
ePageCreator can take your PDF files and convert it into either a ePub or Mobi file for your portable eReaders.
Not only can ePageCreator make eBook file it can also produce flipbooks that you can upload and host on your own website.

ePageCreator is a flash based software designed to take in your PDF files and make flipbooks with the page flipping effect attached to it. Even tho it's main purpose is to make these digital flipbooks you can use the eBook functionality and output ePub and Mobi files so you can import them into your ereaders.

If you want to go the other route and make digital flipbooks as well that is okay too. You can customize and upload a digtal version for PC, Mac and mobile devices so readers who do not have a eReader can still read your digital publication.
ePageCreator has many different ways for you to customize the flipbook the way you want. You can add in links, buttons, audio, video, image galleries etc... You can even apply a theme that changes the overall feel of the flipbook. If you do not like the way one of the built in themes look you can make your own.
ePageCreator supports analyzing and importing table of contents from PDF files. After that, you can edit the imported table of contents. If you want to manually create one yourself, instead of importing from PDF, or your PDF does not contain a table of contents, ePageCreator can help you to create table of contents for your digital flipbook.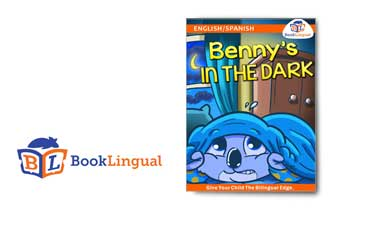 We have more examples like Benny's in the dark. You can find them on our website's sample page. Samples
Key Features:
3D Page Flip - You can see the flipping effect
6 Levels of Zoom - You can change the Zoom level in Settings > Zoom > Default Zoom Magnification
Thumbnail Navigation - You can see the thumbnail for all the pages
Direct Jump to a Page - You can enter a specific page number and jump all the way to that page
Print Pages - You can print specific pages in the publication
Save as PDF - You can save the entire publication as a PDF
Keyword Searching - You can search through the flipbook for a specific word
Testimonial:
As an author of several books, and as an attorney/entrepreneur, I use ePageCreator quite regularly. I use it to generate previews, web books, private review copies and other documents that I wish to show or share with prospective customers and investors. It is easy and fast and helps me to look completely professional and on top of my game. Moreover, since I own the software, I can make unlimited variations and make changes any time I wish. I believe that this has been a great investment and I highly recommend it.
- Mark Nicholas
Find more testimonials here